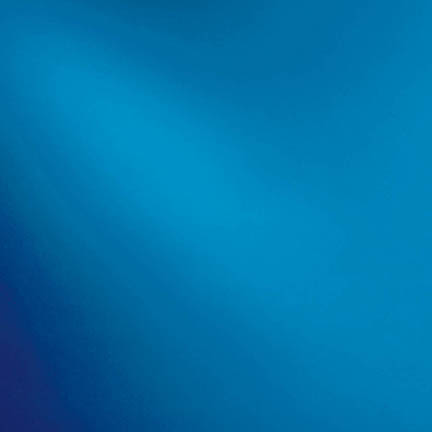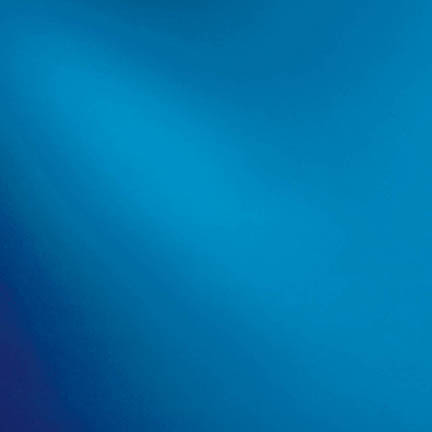 CALL US TODAY:  

          1- 901-552-3908

Staffrunner    .    6160 Shelby Dr    .      Memphis,  Tennessee  38141    .       Phone 901 552 3908    .    Fax 901-672-7649 

serving memphis, tn. ,cordova, tn. ,collierville, tn. ,germantown, tn.

jobs in Memphis, Tn, jobs in Tennessee,  employment agencies in Memphis, Tn, employment agencies in Tennessee,    Staff Runner Staffing

staffrunner   

OUR INNOVATIVE RECRUITING PROCESS HELPS US FILL YOUR OPEN POSITIONS AT YOUR COMPANY WITH TOP CANDIDATES IN A FAST PACED MANNER. 

WE ARE ABLE TO PROVIDE THIS SERVICE AT MUCH LOWER RATES THAN OUR COMPETITORS.

"Tennessee, Mississippi and Arkansas''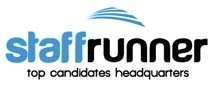 Staffrunner is a full service, locally owned, and a Certified Minority Business staffing company that offers the best service, rates, and flexibility for employers in the Mid-South.

We specialize in providing high quality and dependable employees "Top Candidates" to Employers in the Mid-South at lower rates than our competitors.  Our main focus is on raising productivity for the employers we service through improved quality, efficiency and cost-reduction across their total workforce, enabling our clients to concentrate on their core business activities.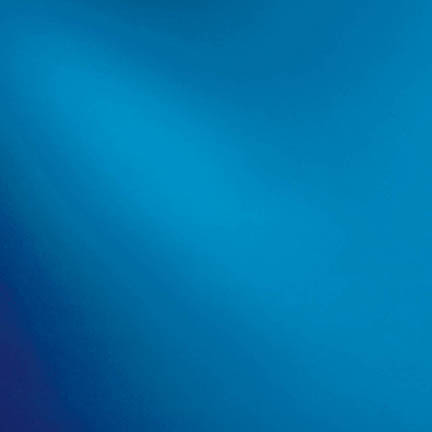 We are able to offer lower rates to our clients as our overhead expenses and Workers Compensation (A-rated insurance carrier) costs are significantly lower than our competitors.

Staffrunner offers employers in the Mid-South a series of solutions and services for the total employment and business phases including Permanent, Temporary, Temp-to-Hire, and Contract Recruitment; Employee Assessment and Selection, Training, Outplacement, Outsourcing and Consulting. Our innovative recruiting process enables Staffrunner to meet the personnel needs of its clients, including small and medium size organizations in all industry sectors.

We have over 15 years of strategic recruiting and workforce management experience.

Experience the difference! Call us today for all of your employee needs!

Company Mission: Our everyday goal is to become the Top Candidates Headquarters and the preferred Staffing business partner of choice for employers in the Tri-State area