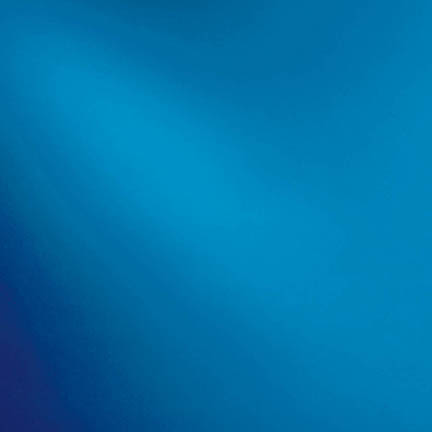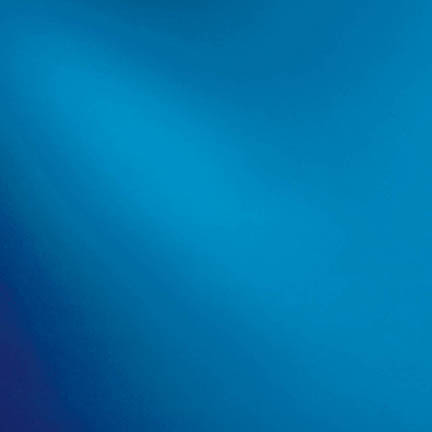 CALL US TODAY:  

          1- 901-552-3908

Staffrunner    .    6160 Shelby Dr    .      Memphis,  Tennessee  38141    .       Phone 901 552 3908    .    Fax 901-672-7649 

serving memphis, tn. ,cordova, tn. ,collierville, tn. ,germantown, tn.

jobs in Memphis, Tn, jobs in Tennessee,  employment agencies in Memphis, Tn, employment agencies in Tennessee,    Staff Runner Staffing

staffrunner   

WE BRING 15 YEARS OF STAFFING EXPERIENCE SENDING TOP CANDIDATES TO EMPLOYERS IN  THE MID-SOUTH ! 

   "Tennessee, Mississppi and Arkansas"

Our Innovative recruiting process

helps us   fill the open positions at

your company with top candidates

in an efficient and expeditious

manner.

Our entire office staff's main focus is to  locate and provide your organization with  top employees that best match

the skills & traits desired by your company

Call us to request our current client's references

"Ask one of our team members for details"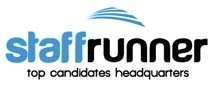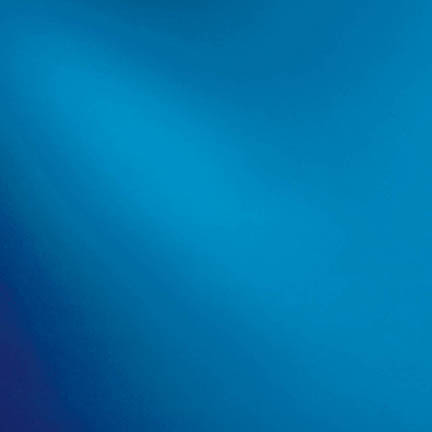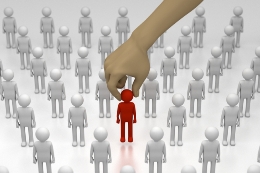 The Staffrunner Advantage

Conveniently located minutes from any job site in the Memphis metro Area, North Mississippi, and West Memphis, Arkansas

Dedicated Recruiters who offer personalize and cordial services to all of our clients with emphasis in sending quality & dependable "Top Candidates" personnel to your worksite.

Innovative recruiting process "First of its kind in the staffing industry" Employee screening & selection is taking to a higher level when you request employees from us. Call us for details…

Pre – Assignment quality check:  with our pre-assignment quality check, you can rest assure that we are 100% in compliance with your requirements before one of our top candidates begin working at your worksite.  Call us for details…

Our services also include:

* Friendly and Prompt 24/7 (live person) on call service

* Same Day - Fast-paced turnaround on high or small volume employee orders

* Customized  - Job specific orientations with emphasis on safety

Pre – Employment Screening 

* County background check (available if required)

* National background check (available if required)

* Skills assessment test – A full line of employees' skills assessment tests for all types of positions for            all industries

* 8 panel saliva drug screen & 10 panel urine drug screen (available if required)

* Two past employer reference checks perform on all top candidates

* In-depth, in-person interviews

* We ask our top candidates for credentials such as; certifications, permits, reference letters, diplomas,           personal, school, & work awards, etc  

Some of our top candidates come from:

* Social Media Networks

* Local media advertising & Internet advertising

* Open Houses & Job Fairs at several locations in the Mid-South

* Universities & Colleges, Trade Schools, Chambers of Commerce, Career Centers

* Church & Community Associations

* Referrals

* Word-of-Mouth