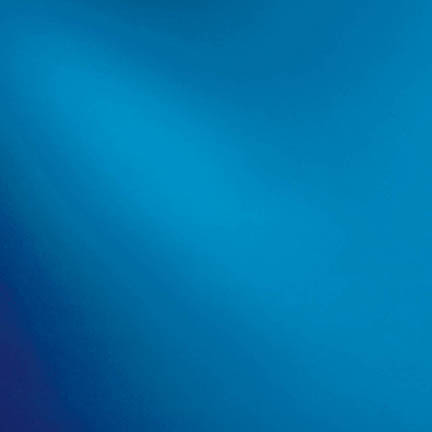 CALL US TODAY:

1- 901-552-3908

staff runner

WE BRING 15 YEARS OF STAFFING EXPERIENCE SENDING TOP CANDIDATES TO EMPLOYERS IN THE MIDSOUTH !

IF YOU ARE A TOP CANDIDATE WE CAN HELP YOU WITH JOB PLACEMENT ! CALL US TODAY

"Tennessee, Mississppi and Arkansas"

Our Innovative recruiting process helps us fill your open positions at your company with top candidates in a fast paced manner.

"Ask one of our team members for details"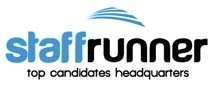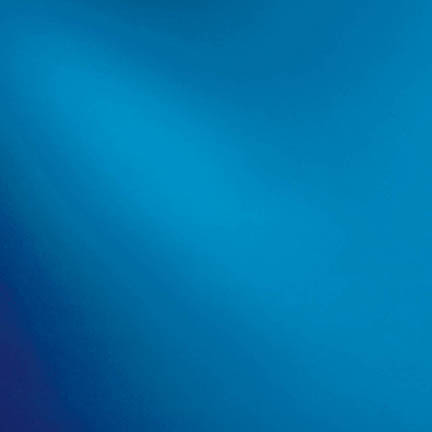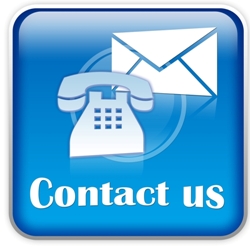 6160 E. Shelby Dr

Memphis, Tennessee 38141

Phone : 901-552-3908 Fax: 901-672-7649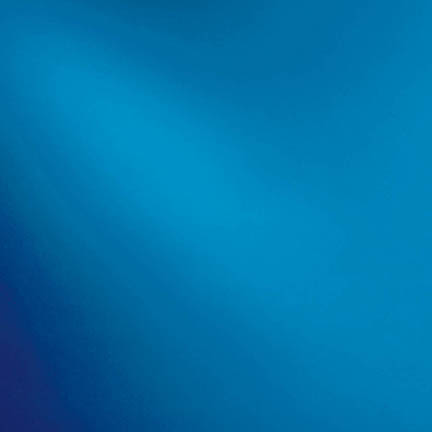 Staff runner . 6160 Shelby Dr . Memphis, Tennessee 38141 . Phone 901 552 3908 . Fax 901-672-7649

serving memphis, tn. ,cordova, tn. ,collierville, tn. ,germantown, tn.

jobs in Memphis, Tn, jobs in Tennessee, employment agencies in Memphis, Tn, employment agencies in Tennessee, Staff Runner Staffing